Industry Leading Garage Door Installation & Repair
Accent Garage Doors is ready to help restore your garage door to its original beauty and functionality. Looking to install a new garage door? We will masterfully install one from a selection of top-of-the-line brands.
Our attention to detail is second to none, and we ensure every job is completed to your 100% satisfaction. We are dedicated to providing the best service possible to our clients. So much so, we provide emergency same-day service 24 hours a day, seven days a week.
We service the following garage door parts: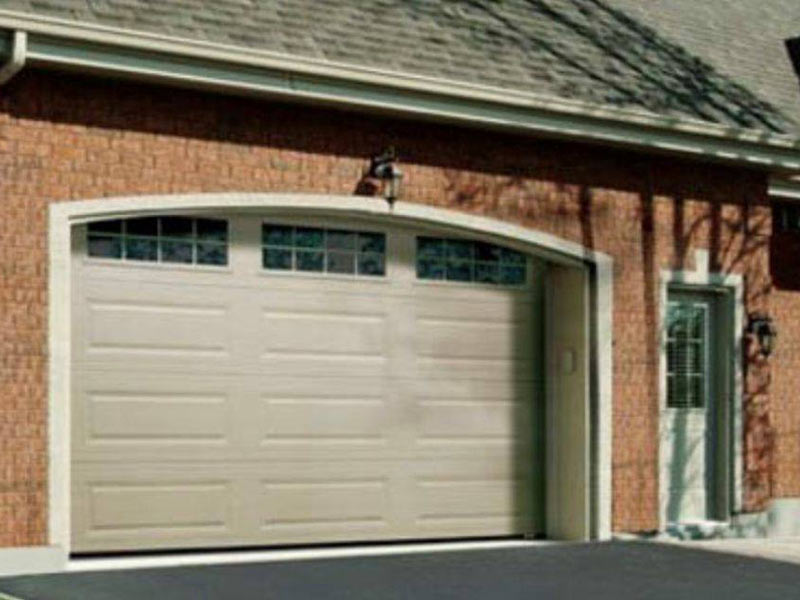 Our Brands
We sell, repair, and install all major brands of garage doors, openers, and accessories:
Garage Door Need Repair? We Can Help.
If your garage door is broken and needs repair, you can rely on Accent Garage Doors. If you have an emergency, we are available 24/7, 365, and offer same-day, holiday, and weekend services at no extra cost.
Noisy/Squeaky Garage Doors
Stripped Gear (On Opener)
Stripped Gear (On Opener)
Licenses
City of PSL: 9994
Saint Lucie County: 25037
Martin County: CDG5581
Palm Beach County: U-21090
Brevard County: GR-CT-00008