Trusted for Nearly 20 Years!
Outstanding Garage Door Installation, Repair, and Sales Since 2005!
Accent Garage Doors is a family-owned and operated company specializing in garage door repair, service, and installation. Since 2005, we have provided residential and commercial customers in Port St. Lucie, FL, and the Treasure Coast with reliable service and long-lasting results.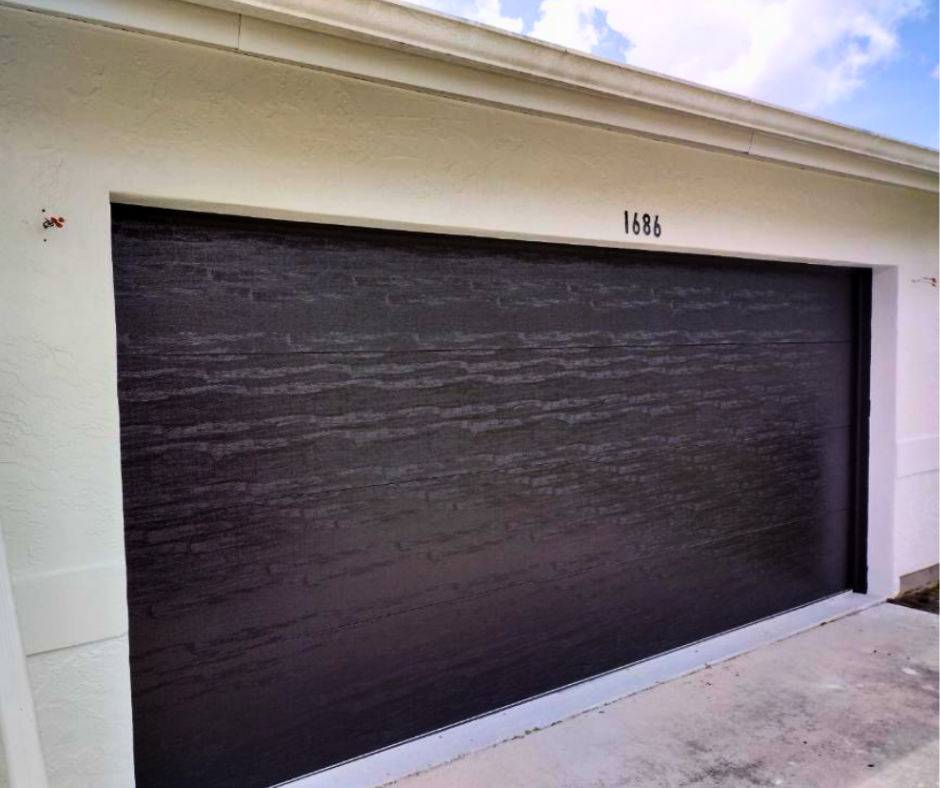 Garage Door Repair
Garage door repair can be a tricky and dangerous operation if you don't know what you are doing. There are extremely powerful springs that counterbalance the weight of the garage door. The springs are connected through a torsion bar to cables. If the cables become loose, they can be very dangerous. Most garage door repair should be performed by an expert.
If you hear a loud bang when opening or closing the door, it's probably a broken spring. If the opener is straining to open the door, it may be a broken spring. If the door cocks to one side when you try to open it, it may be a broken spring.
Looking for top-notch service that doesn't break the bank? Check out our coupons. In addition to our coupons, we also give discounts to AARP, AAA, military, and seniors.
"John was very accommodating to my schedule. He showed up on time and repaired our door in less than an hour. We thought the door was going to have to be replaced, and without trying to up-sell us, he explained what needed to be repaired and provided an accurate, reasonable estimate for the job. Would recommend this company any time!"
– Jen
"I was impressed with John's professionalism and his speed. He addressed the problem (broken spring) quickly and got me back in business in no time. It's good to know I have someone of this caliber to really on. I strongly recommend Accent Garage Doors!"
– Jo B.
"I have used Accent a few times. The service and price have always been fantastic. Highly recommend!"
– Krissy L.
"John showed up on time and did a fast, efficient, quality job on our garage door repair. Very impressive, and I would definitely recommend him to anybody needing garage door work."
– Mark T.
"John did a great job to repair my garage door which had a broken tension cable. He was prompt, kept me informed, and did the job to fix the issue with no upsell. Excellent repair and excellent service, and I again thank you for fixing my garage door. I would recommend Accent any day to anybody in need of repair."
– Brian M.
"Accent Doors installed garage doors at my house and at my store—he's the best!!!"
– Robert M.
"I contacted Accent Garage Doors in the morning, and they were at my house within the hour. His professionalism was second to none—highly recommend!"
– Michael J.
"What a great bunch! They did a terrific job on replacing my garage door springs, neatly, quickly, and cleaned up at a very good price."
– Dale S.
Licenses
City of PSL: 9994
Saint Lucie County: 25037
Martin County: CDG5581
Palm Beach County: U-21090
Brevard County: GR-CT-00008